We Have a Solution to All Your Sign &
Line Marking Needs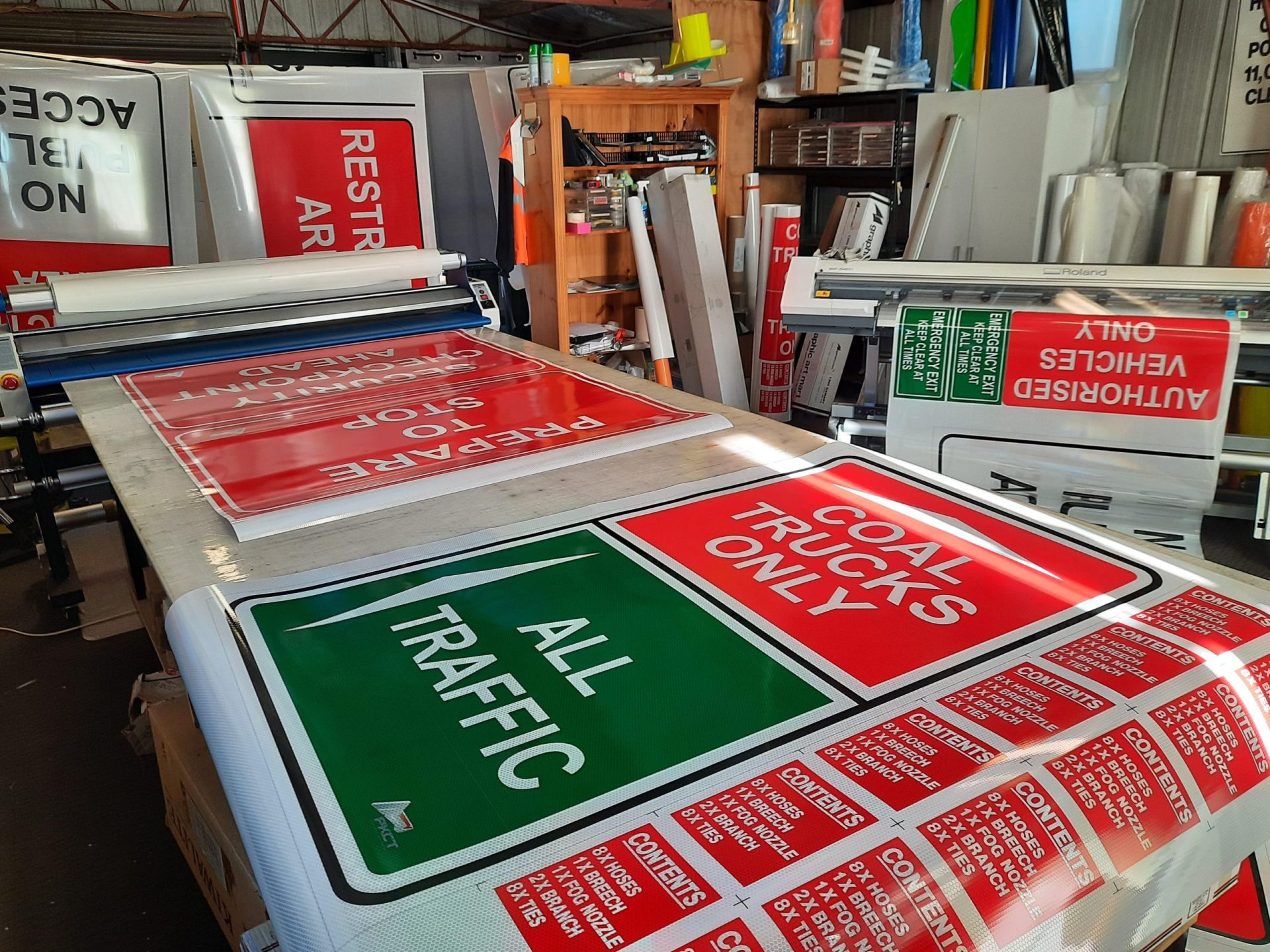 20200813_085610-min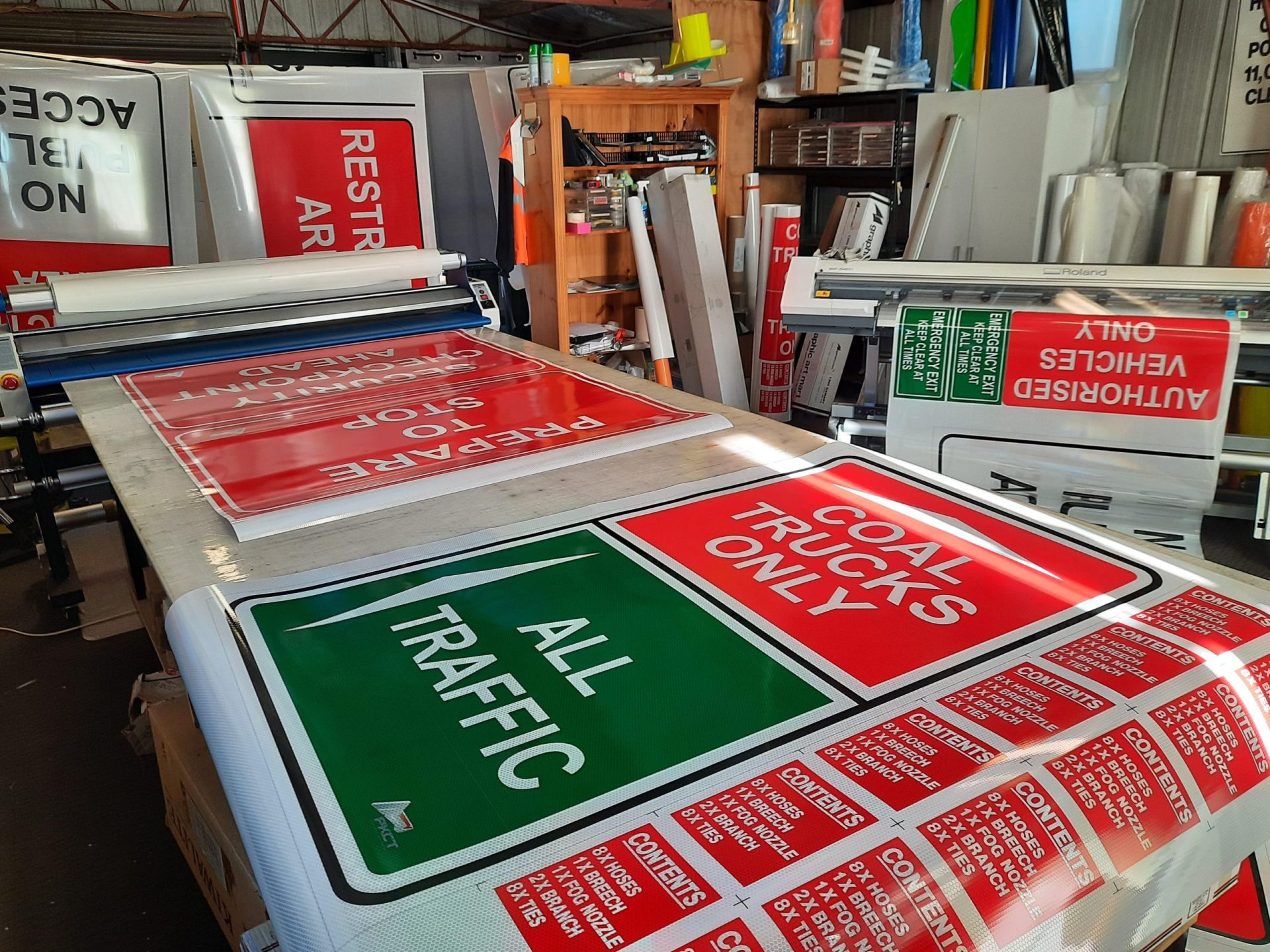 Simpson-Surface-Cleaner04
pexels-jan-van-der-wolf-8194344
Some of Our Clients
Netflix

Forbes

Intel
CNN
T-home

T-home
T-home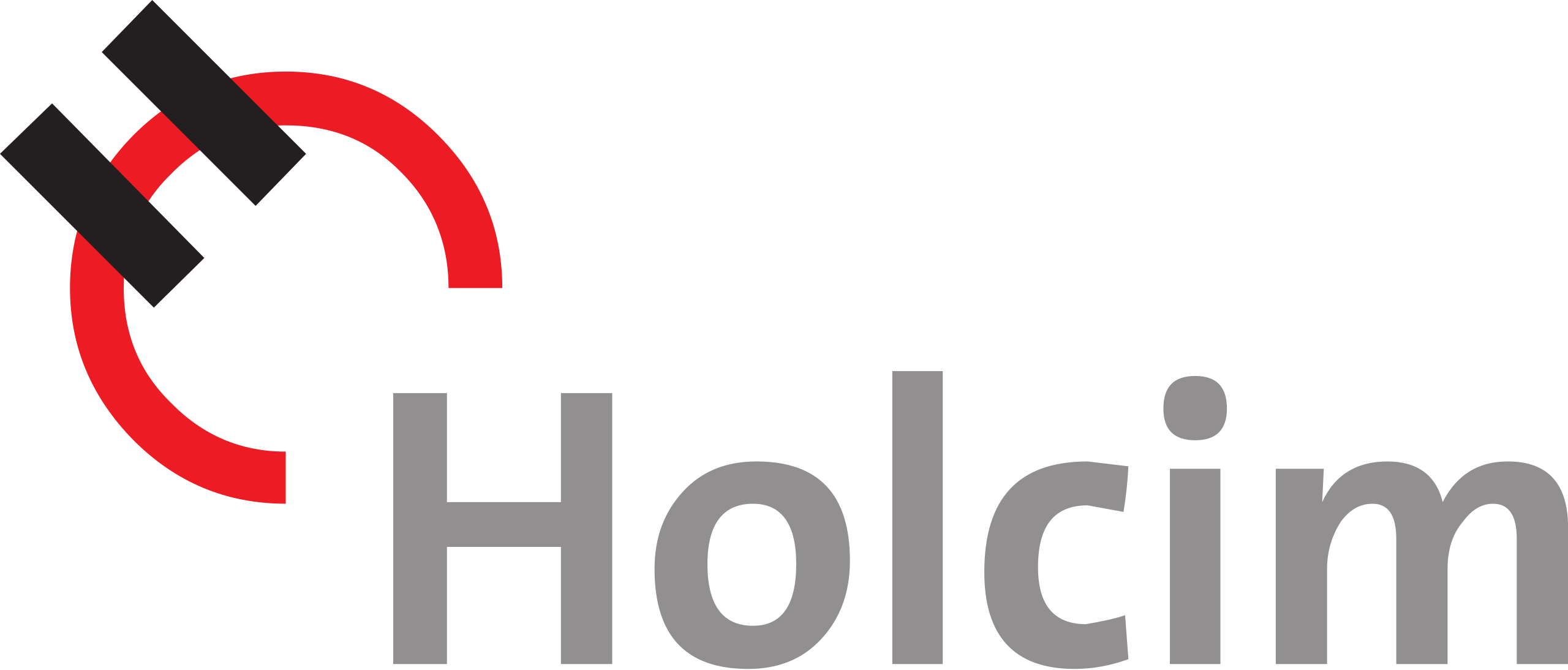 T-home
T-home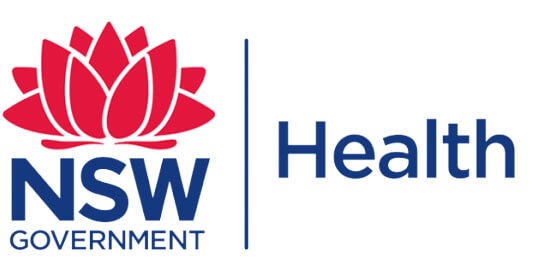 T-home
T-home
T-home
T-home
T-home
T-home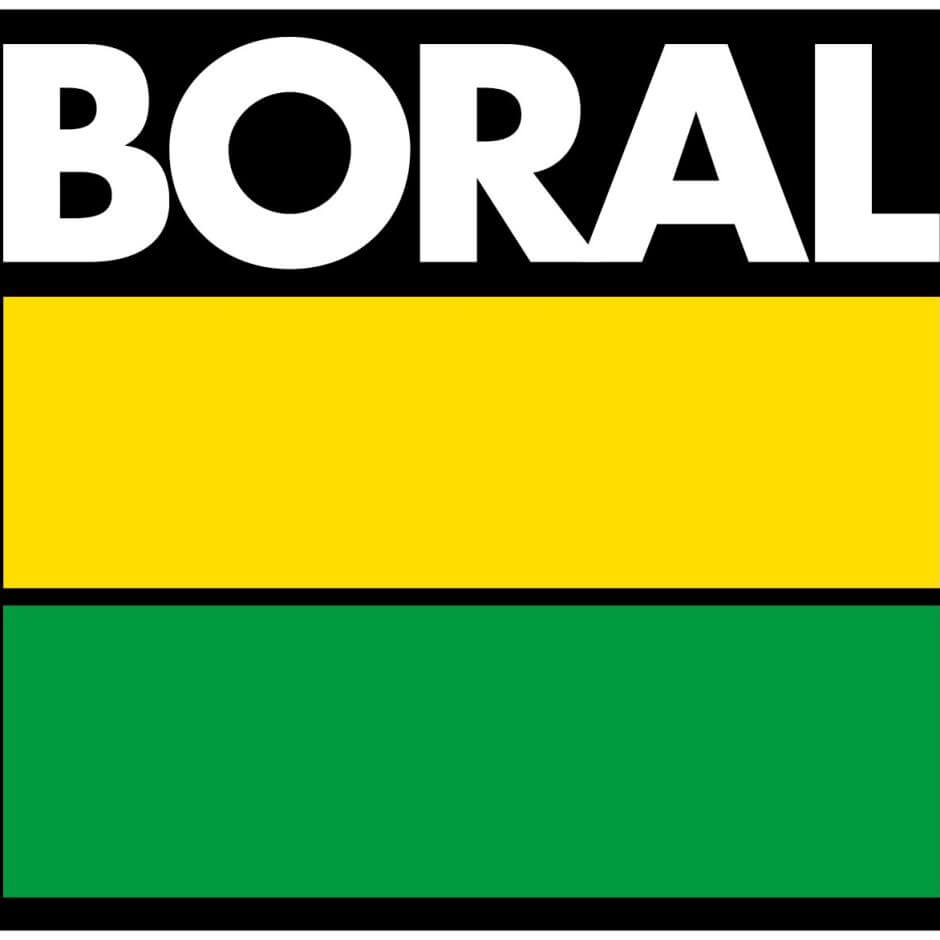 T-home
Our Difference
When you choose Illawarra Signs & Line Marking you will be dealing with a team who provide excellent service and understand your business needs. We help you to achieve your goals and targets, especially when it comes to safety.
We offer free, on-site quotes and will come out to your site to make sure our assessment is accurate, so that we can provide the best safety signage and line marking to make your operations safe, or the best signage to make your business stand out from the rest. From factories to car park buildings, we are the one-stop shop for all businesses in NSW. We endeavor to keep the shortest lead time for you to have your signs fitted and delivered. Here at Illawarra Signs, we do quality work and take great pride in the great service we offer to all our clients.
Quality and Friendly Service
We offer a natural complement of signage and line marking services in NSW. Illawarra Signs is a one-stop shop for all new businesses opening up, with a quality and friendly service.
Since 1996, we have grown over a long history of exceeding our customers' expectations, developing a loyal customer base and generating repeat business.
Illawarra Signs has serviced high-profile companies such as Boral, Sydney Water, Bluescope Steel, Holcim, Wollongong Police Station, KFC and Red Rooster.