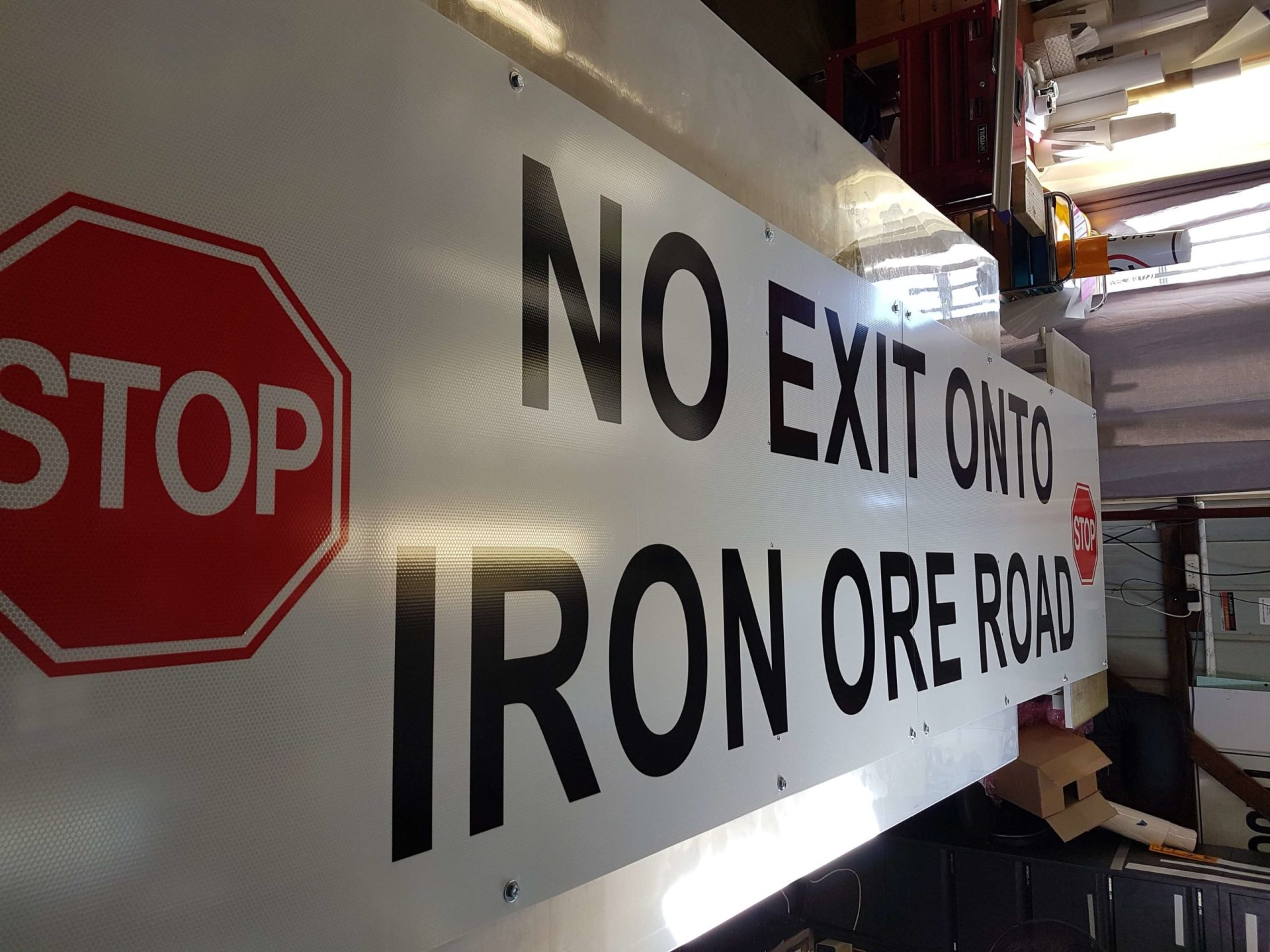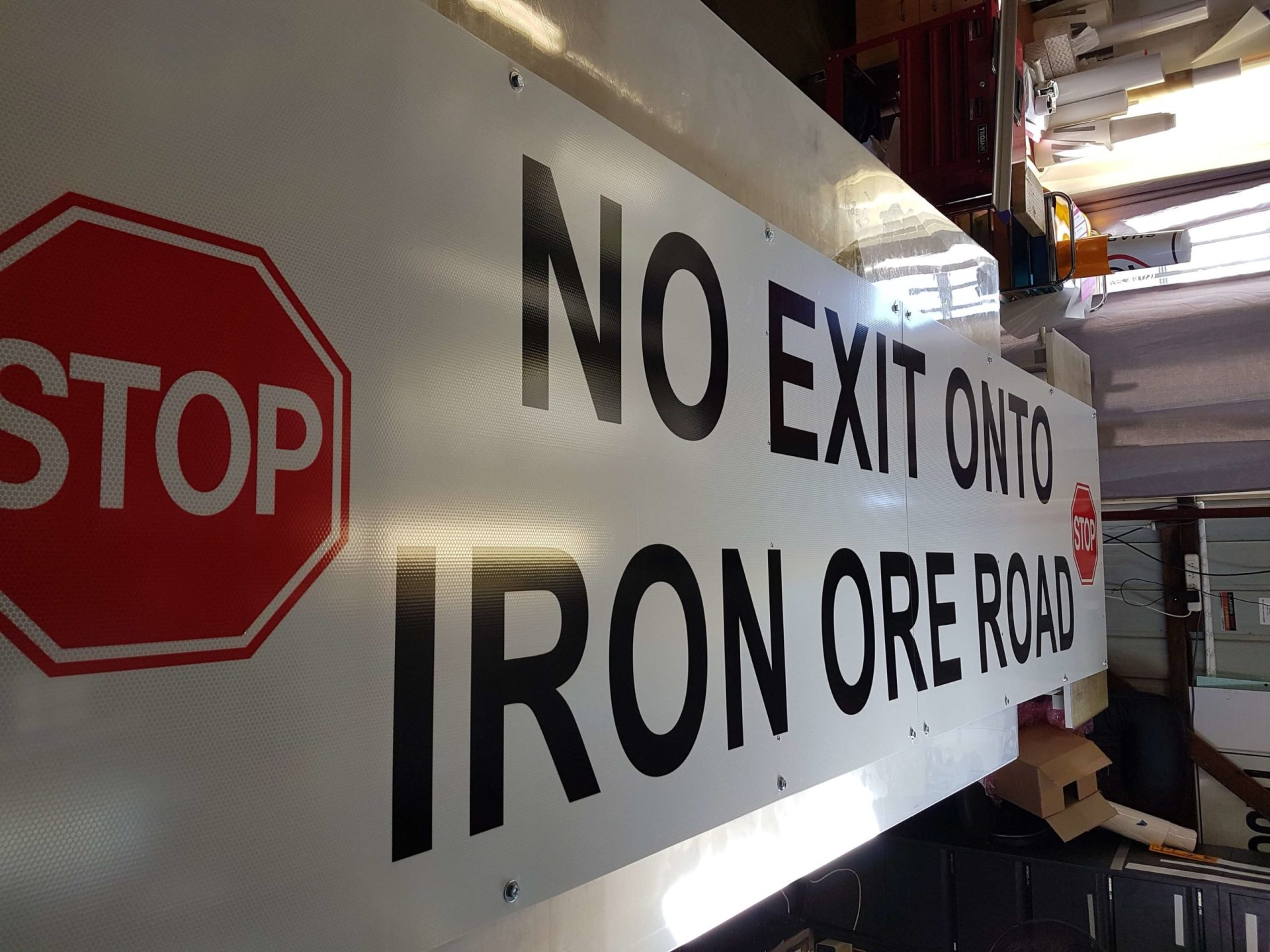 Our Safety Signs Services
In the past, Illawarra Signs has serviced clients from across a range of industries in New South Wales. These include engineering companies, large building companies, Sydney water companies, major quarries and mining companies, concrete plants, and spray seal companies and other people who work on bitumen roads. Using the latest technology in safety signs and manufacturing them to last, our safety signs will keep your employees and the general public safe on your premises. When it comes to value for money in safety signs, choose Illawarra Signs & Line Marking.
Get Your Free, On-Site Quote
Illawarra Signs services road signs, industrial signs for commercial buildings and factories, reflective signs, car decals and stickers, frosting on glass, and engraving such as traffolyte labels. For the one-stop shop that offers the full range of safety signage services, call or email the team at Illawarra Signs & Line Marking. We offer a free site visit for an accurate, on-site quote, to make sure we can offer the best safety signage services.
Contact Us for Your Quote
Talk with our team and we will book in a time to visit you at your workplace. Often, we can offer same-day on-site quotes. Our free quote is conducted on-site to make sure we give an accurate estimate of how our safety signage services can best service your needs.
Some of Our Clients
Netflix

Forbes

Intel
CNN
T-home

T-home
T-home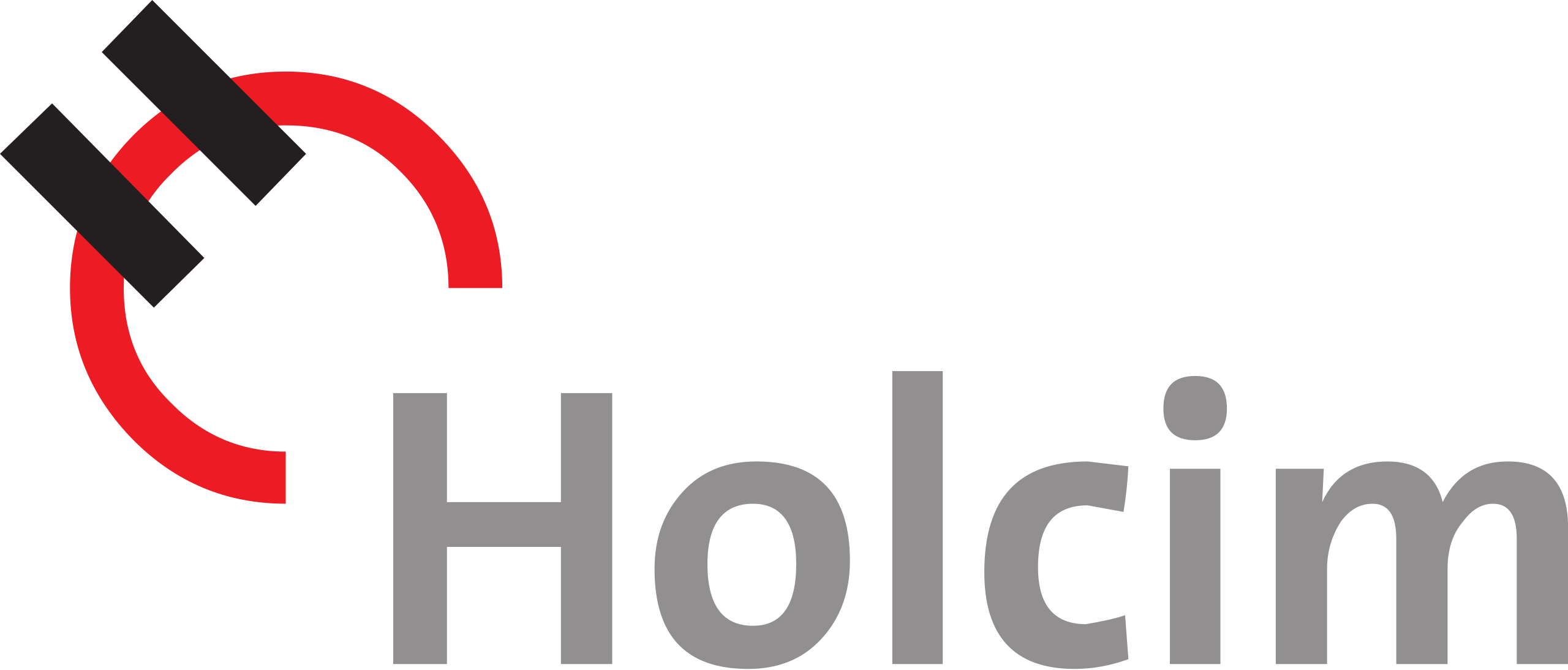 T-home
T-home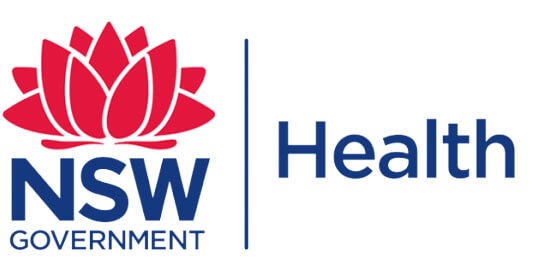 T-home
T-home
T-home
T-home
T-home
T-home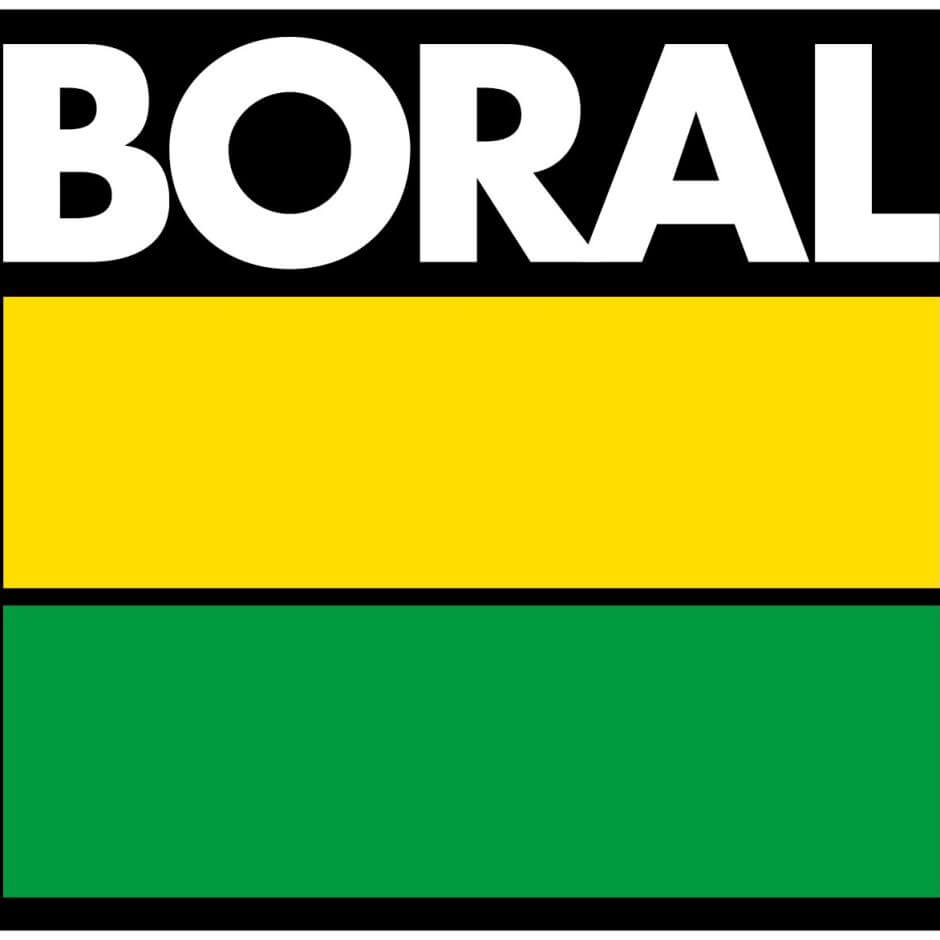 T-home